e2grow Exceptional Workplace Award
Organizations that are eligible for this award demonstrate how to put people in the heart of their purpose, culture, leadership, and every day operations. They choose to continually develop each person's potential, resulting in an engaged workforce and organic business growth. They integrated strengths-based development into their mission, vision, values and processes, as well as into how people work and collaborate daily.
Key criteria:
Organization has a clear picture of core culture values and they are strengths-based, people oriented, engagement focused and performance driven.
Leaders in the organization understand that picture and demonstrate how they actively pursue it.
Employee engagement as a KPI is one of the top three strategic goals of the organization.
The organization actively communicates both the culture and the employee engagement goals to outside and internal public.
At least 75% of leaders participate in continuous leadership development to shape their leadership behaviours and skills impacting how they leverage employee strengths, create psychological safety, build employee engagement, sense of learning, belonging, contribution and drive organization-wide collaboration.
Organization has a significant network of internal coaches that unleash people potential and catalyse growth mindset in leaders and teams.
Organization has a "culture champion" that leads culture-creation activities, linking the purpose, vision and strategic goals, to ongoing tactical steps which yield ongoing progress in organization-wide culture.
Opportunity to growth is one of the primary attractors to new jobs; 90% of new employees learn how to leverage their strengths to become best versions of themselves – in wellbeing, performance and contributors to the organization.
Award Recipients 2022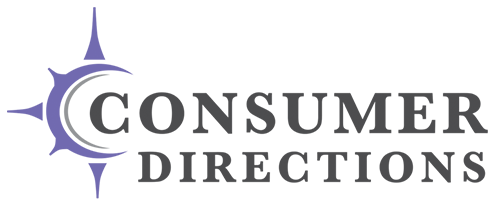 Award Recipients 2020